f e l…
CCEBA MediaLab
Del 2 de marzo al 7 de abril de 2009 
MEDIALAB CCEBA 
. 
LABORATORIO DE PROYECTOS /…
Askeby, Denmark, December 11th. 2008
The Danish composer and Fluxus-artist Henning Christiansen…
Hi,
Hereby the playlist 276 of Sounds and Emotions.
"Experimental music for experimental people"
This week the first…
Hello everyone,
Wandering Ear proudly presents Scott Sherk's "Icelandic Air".

Donwload it free here:
http://wanderingear.com
Scott Sherk…
tinkering around with this… would appreciate hearing how
it sounded… a short…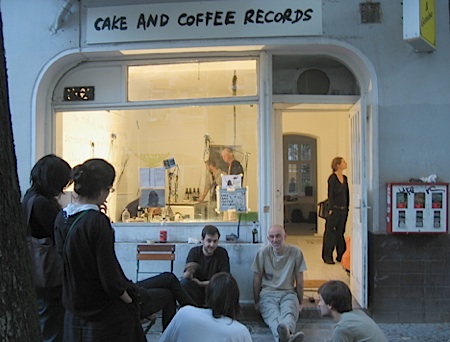 SoundBlog :: December 23rd, 2008 [#287]
DAS KLEINE, INTIEM
—
das kleine, Intiem, on the…
El Pasado Domingo 14 de Diciembre fallecía en Madrid Ramón Barce
Dearez,
Transfera 27, that will broadcast…
En octubre de 2008 el festival 
Sensxperiment
 celebró su décima edición en las localidades de Córdoba…
============
VITAL WEEKLY
…
Read More »
Read More »
The sounds of antiquated or obsolete technologies — old record players, radios, vintage video games, 78s, even…
Hi,
Hereby the playlist 275 of Sounds and Emotions. 
"Experimental music for experimental people" 
This week with a live session at FM Brussel…
Concert 14 of EuCuE Concert Series XXVI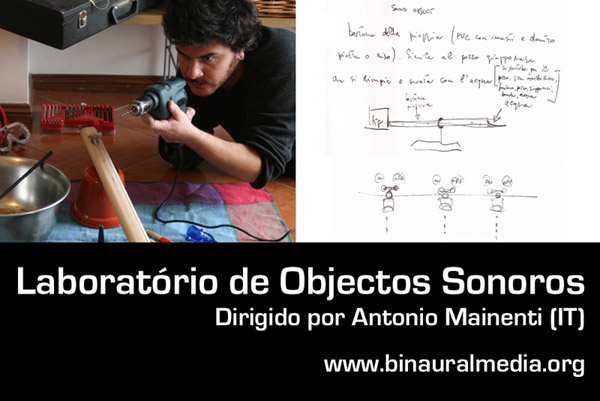 A Binaural em parceria com o Teatro Viriato apresenta:
Laboratório de Objectos Sonoros
Dirigido por António Mainenti (Itália)

Datas: 15, 16…